Guaranteeing Product Quality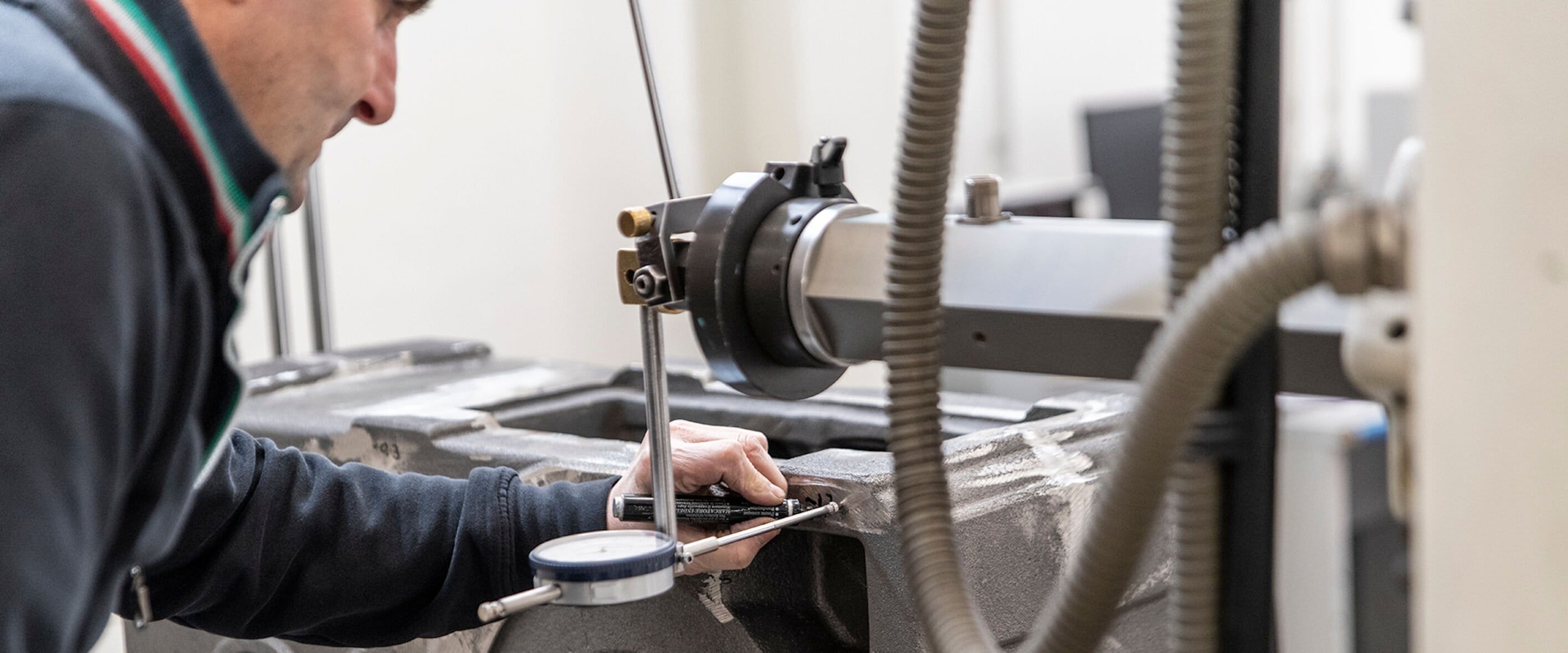 One of the aspects that most concern and concern can generate in the launch of a new product to the market is whether the new design will meet the expectations of your client. To ensure that the product will withstand the stresses or the type of work to which it will be subjected, companies can carry out tests that guarantee structural integrity to obtain real data on the quality and resistance of the product.
This concern is widespread in all types of companies or smart factory, whether you are engaged in the design, manufacture and sale of agricultural machinery, construction and public works machinery, equipment for the railway or automotive sector, or any equipment or consumer goods in its broadest spectrum.
Tests to ensure structural integrity provide a solid and real basis from which to make decisions based on real data. This will allow you to modify the product before entering production and avoid higher costs derived from repairs and returns.
Main Doubts That Can Be Solved With Tests That Guarantee Structural Integrity.
What are the actual loads that my product or component has to bear in transport, operation and maintenance conditions? Have I taken them into account adequately? Have I considered them all?
How can I get these loads reliably, easily, and at a reasonable cost?
Will I be able to properly reproduce these actual operating conditions before placing the product on the market? How much will it cost me? How to do it?
What happens to the behavior of my product in the long term? Do I have an agile, cheap and fast way that allows me to predict their long-term behavior?
How are my competitors solving all these problems? And the big companies of reference in other sectors? What are Airbus, Toyota, Siemens, John Deere, Otis, Bosch …?
In addition to these doubts, and in an increasingly notable way, the market will be demanding more evolved products that perform several functions simultaneously, for which you will already be introducing sensors, actuators and electronics in general, until they are converted, in some way. way, in smart products. In short, more complex products that are going to require more sophisticated design and development procedures.